How to make a garden planter box
Using a garden planter or two is an excellent and thrifty way to update your outdoor space. Whether you struggle for space or soil type, these boxes are a neat and decorative alternative to flower beds.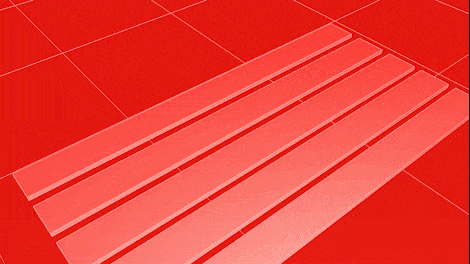 Step 1
Here's what you'll need:
Wooden planks 6″ wide cut into 13 lengths of 2ft 
4x 21″ wooden battens
Galvanized screws or nails
Black plastic for lining
Latex paint or some kind of sealant for the wood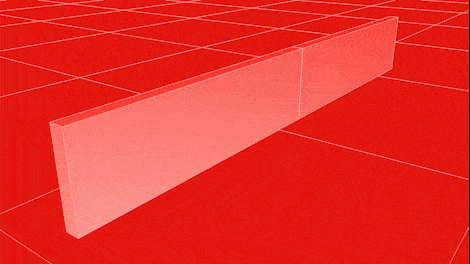 Step 2
Once your wood is cut to length, paint it to seal it from water and rot. A simple sealant, varnish or oil will do, but painted boxes can look very pretty too! If you do decide to paint your planter, make sure you use a product which is suitable for outdoors.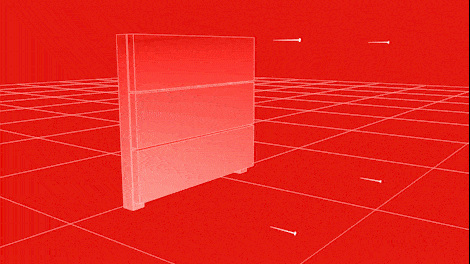 Step 3
Next, assemble the 2ft-long boards to make two planter sides of the same height. Nail or screw the boards to two of the battens which should be 3" longer than the height of the planter sides.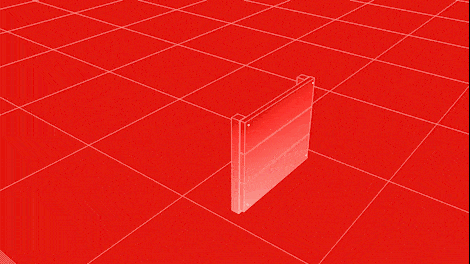 Step 4
Once you have assembled the first two sides, nail or screw the remaining two sides to form a rectangular box. Make sure you create right-angles at each corner, this will make your final two sides slightly shorter than the first two.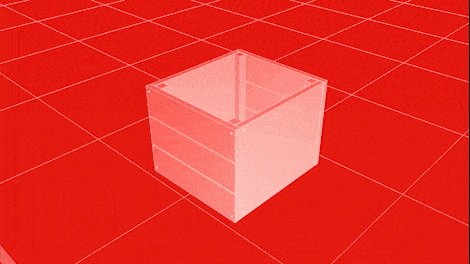 Step 5
Turn the box up so the batten feet are pointing upwards. Take your remaining length of wood and fit it inside the box frame, nailing or screwing it from the outside. This will serve as a secure base whilst leaving space at each side for drainage.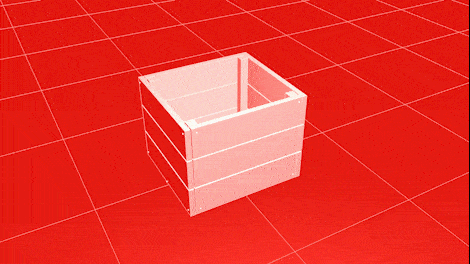 Step 6
Using a staple gun, line the inside of your planter with black plastic and with sharp scissors poke some small holes for drainage along each side of the base plank.
All that's left to do is to fill your planter with topsoil and choose a sunny place on your decking to show it off!